100pF 100V SMD Ceramic Capacitor – MLCC – SMD 0603
₹0.80 PCS (Excluding. of GST 18%)
₹0.80 PCS (Excluding. of GST 18%)
Secure transaction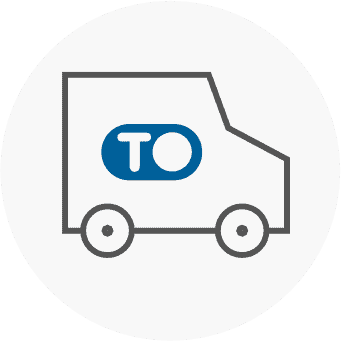 TechTOnions Delivered
Secure Transaction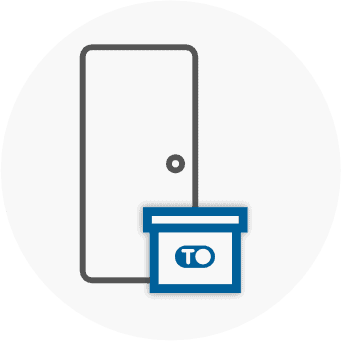 No-Contact Delivery
FEATURES & SPECIFICATIONS
This is a 100pF 100V SMD Ceramic Capacitor with SMD 0603 Package. It has NPO as dielectric, which makes up a highly stable capacitor. It has tolerance of 5% only.
Max Voltage: 100V
Capacitance: 100pF
Tolerance: 5%
Dielectric: NPO
Manufacturer : YAGEO
MFN :CC0603JRNPO0BN101
Q & A
There are no questions yet
₹0.80 PCS (Excluding. of GST 18%)
Secure transaction
The GST Input Tax Credit is available on any purchase from our website.
Buying for work? Just enter your Company Name and GST No in your billing address at the time of checkout to access GST invoices, business-exclusive deals and bulk discounts.